In a world of big box corporations and virtual business communications, genuinely thoughtful customer service is a refreshing experience.
"I just like them!" Those were the words of Leroy Troyer when asked for his perspective on Buckeye Metal Sales.
What is Buckeye doing that provides such complete satisfaction?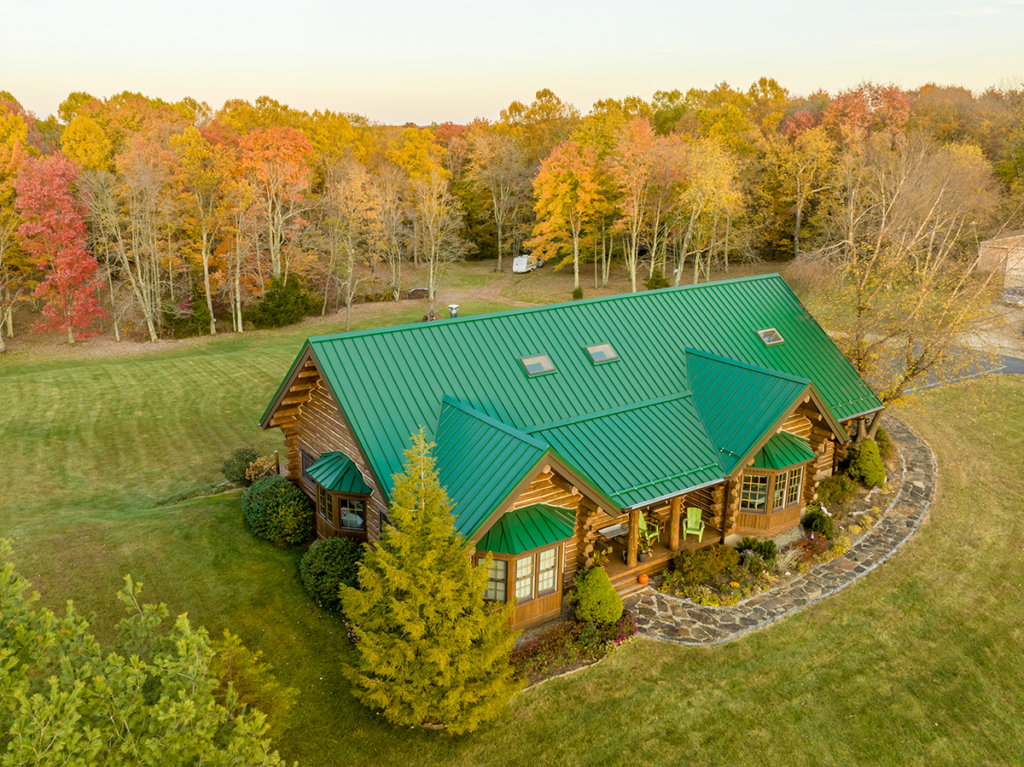 Every contractor needs a metal supplier that's got their back. Deadlines, finicky weather, and stiff competition–you know what you're up against. A supplier that knows that too–well, you won't trade that for anything.